Ethical and responsible brand of Japanese hantens embroidered with traditional Portuguese know-how.
Handmade in small quantities and customization.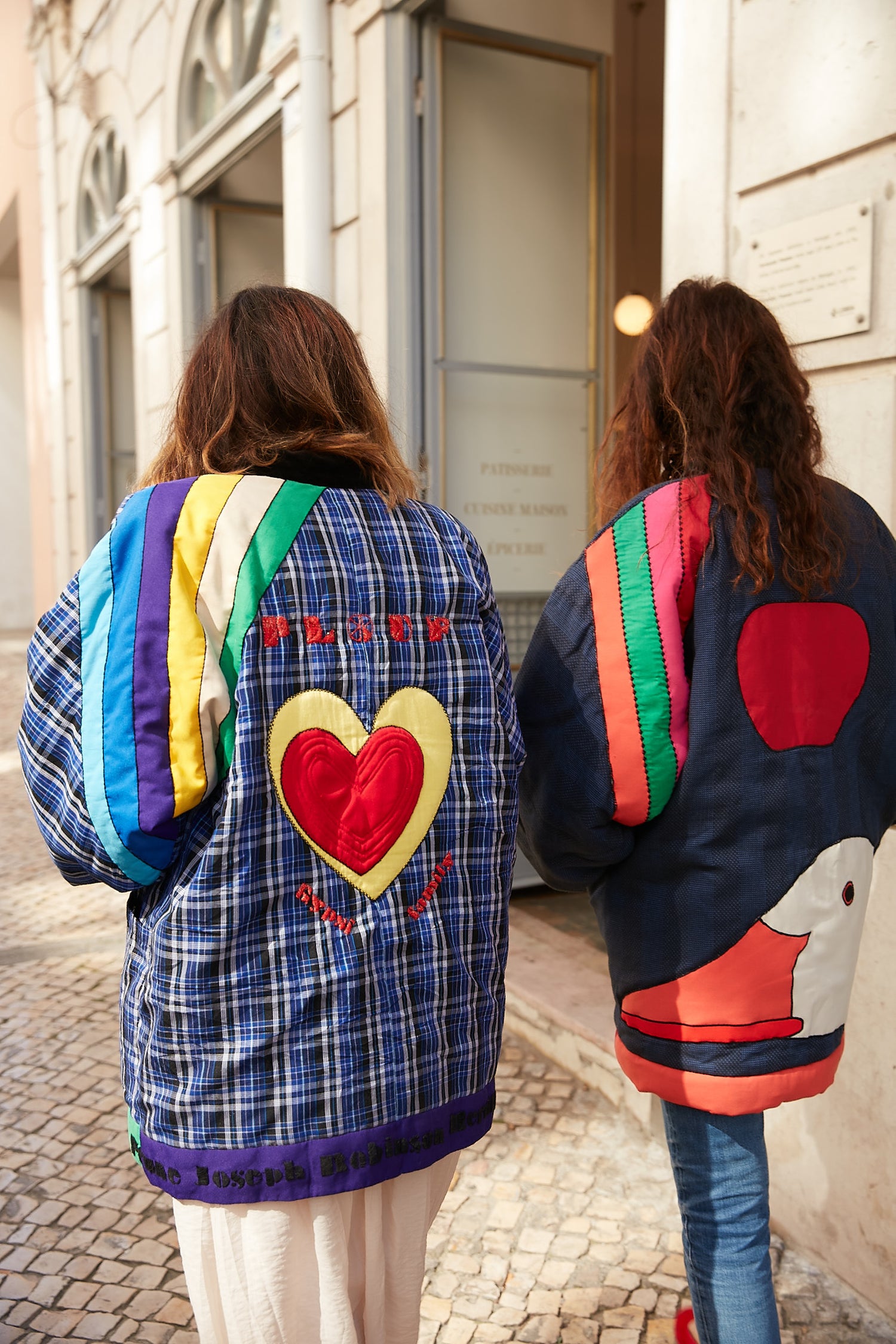 HANTEN Concept
What is a hanten? It is a short winter coat worn by men and women as part of the traditional Japanese dress code. Its origins can be traced back to the 18th century. What you wear tells a story.

What is your story? Our goal, in our small way, is to stop the cycle of fast fashion. We do this by reusing HANTENs. They are full of nostalgia and inspired by Japan, where in simpler times, people mended clothes instead of buying more.

See Hantens
NEW
MOON vintage bombers
Regular price
€350,00 EUR
Regular price
Sale price
€350,00 EUR
Unit price
per
View full details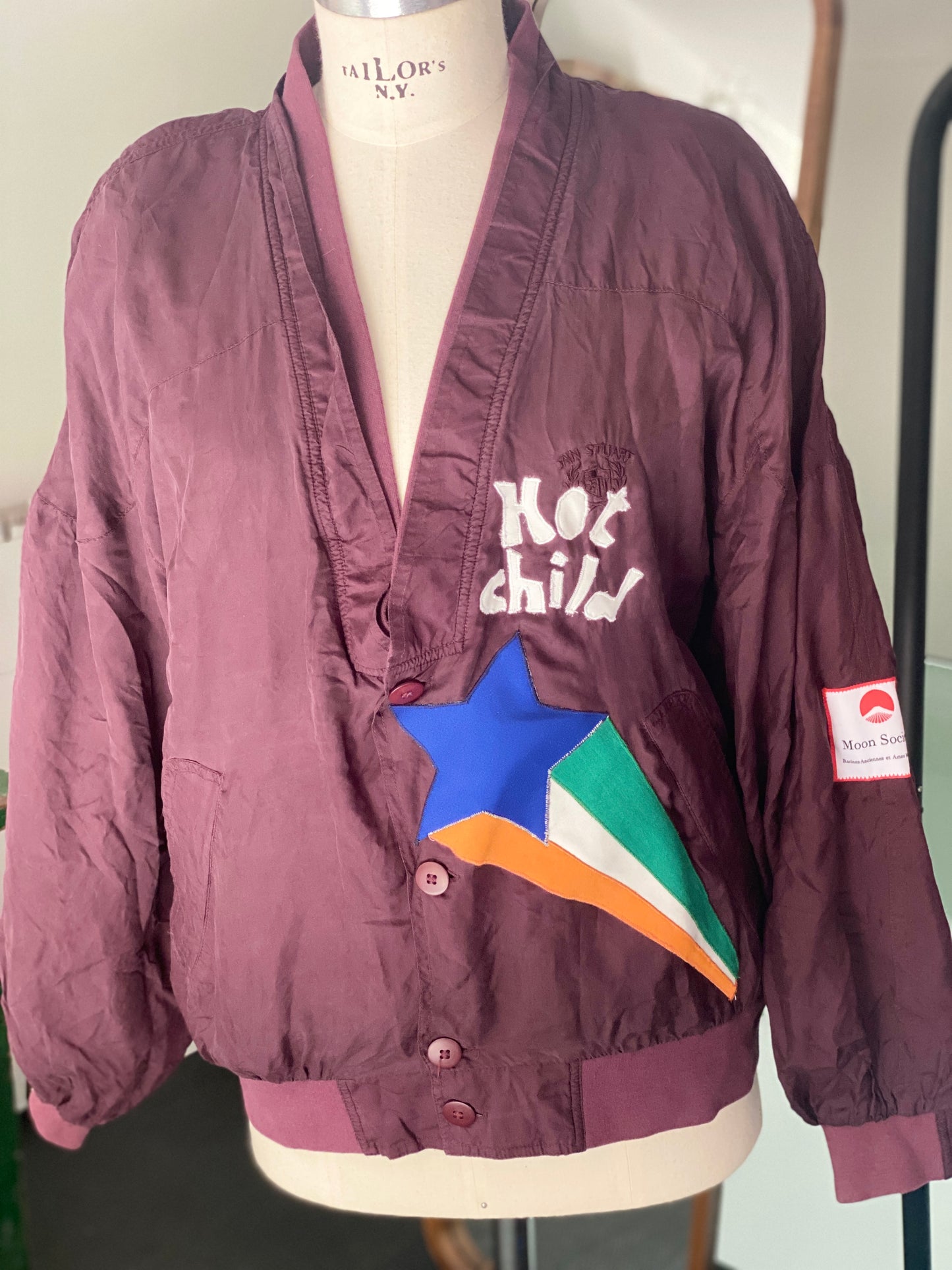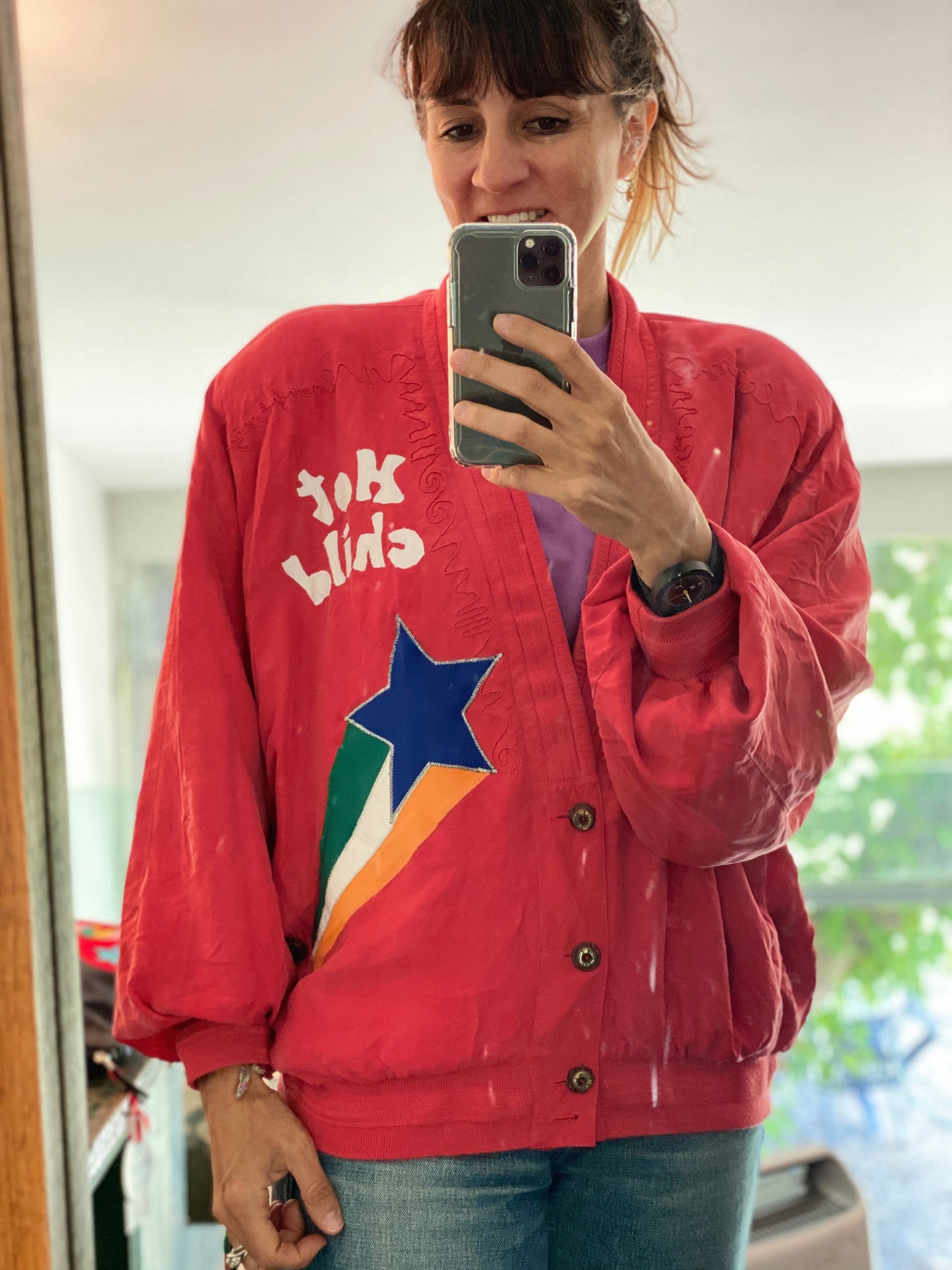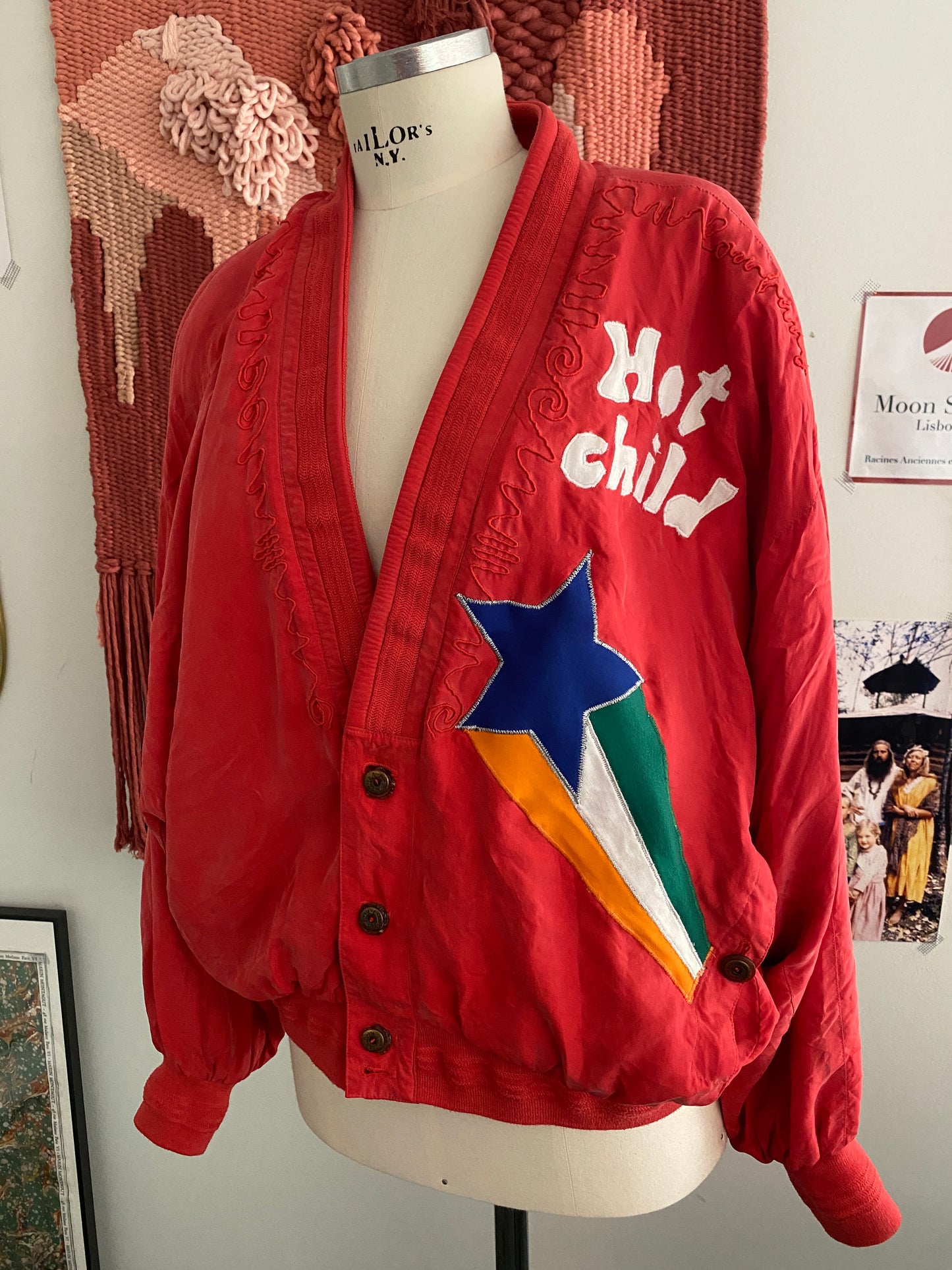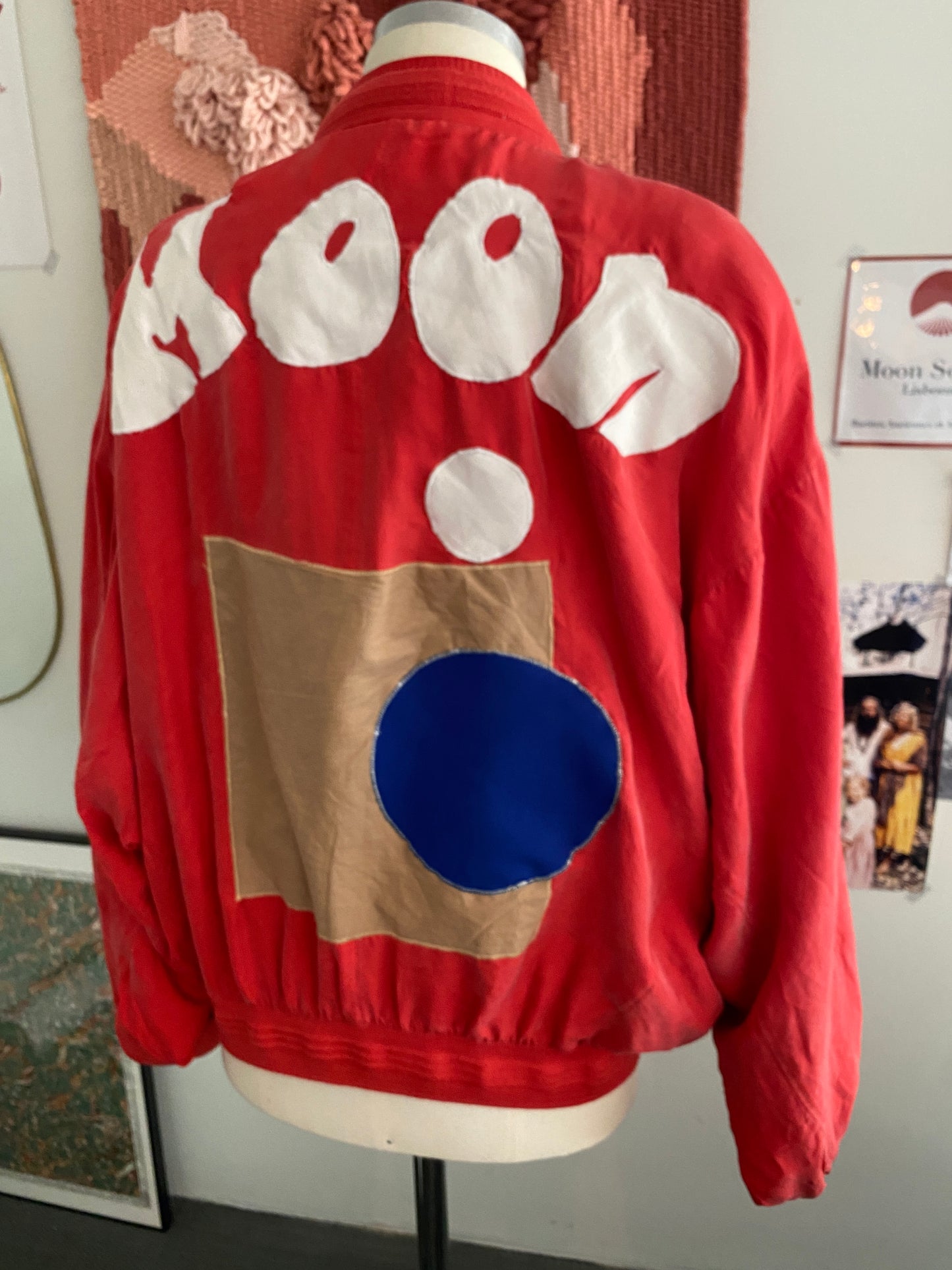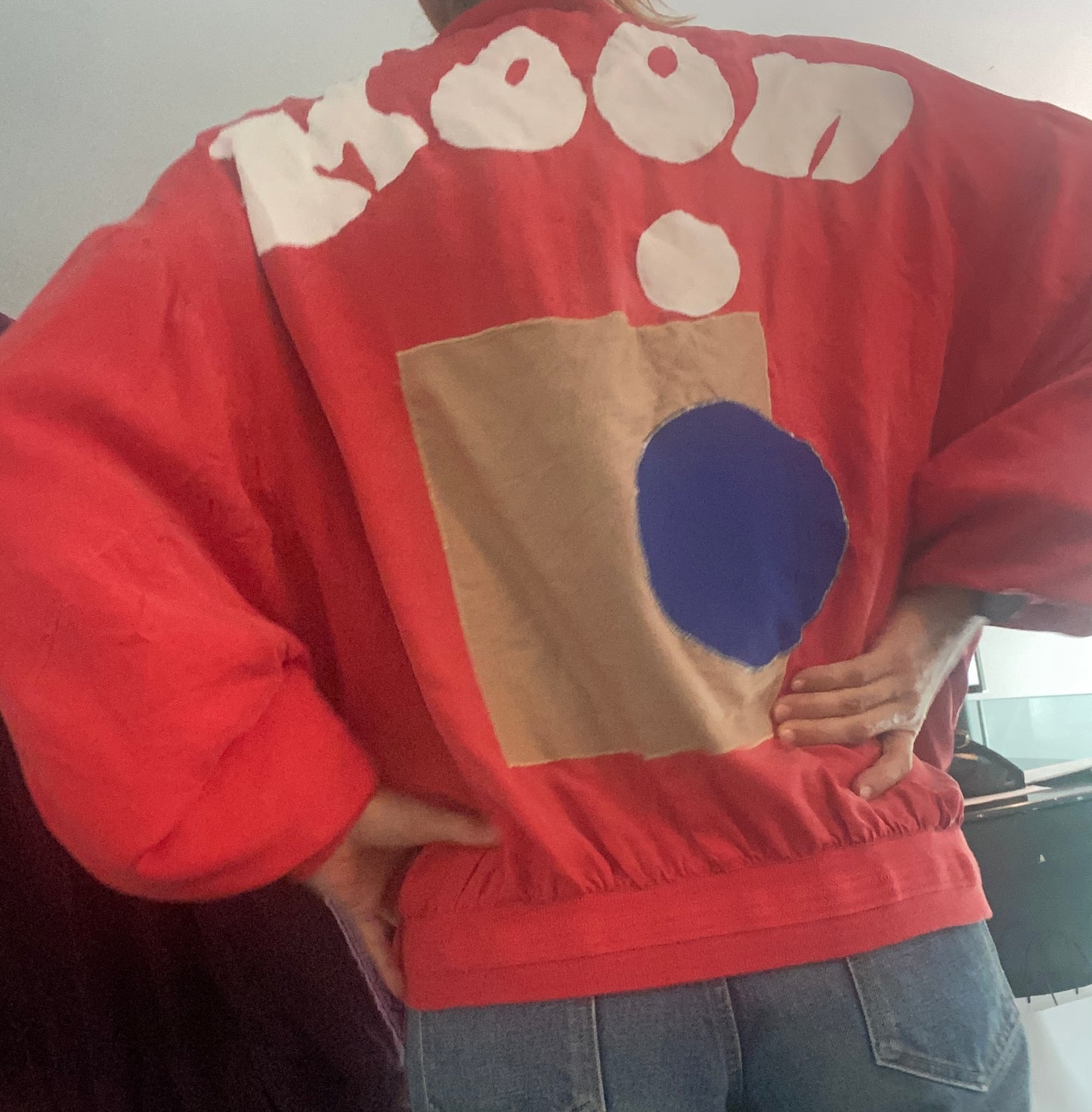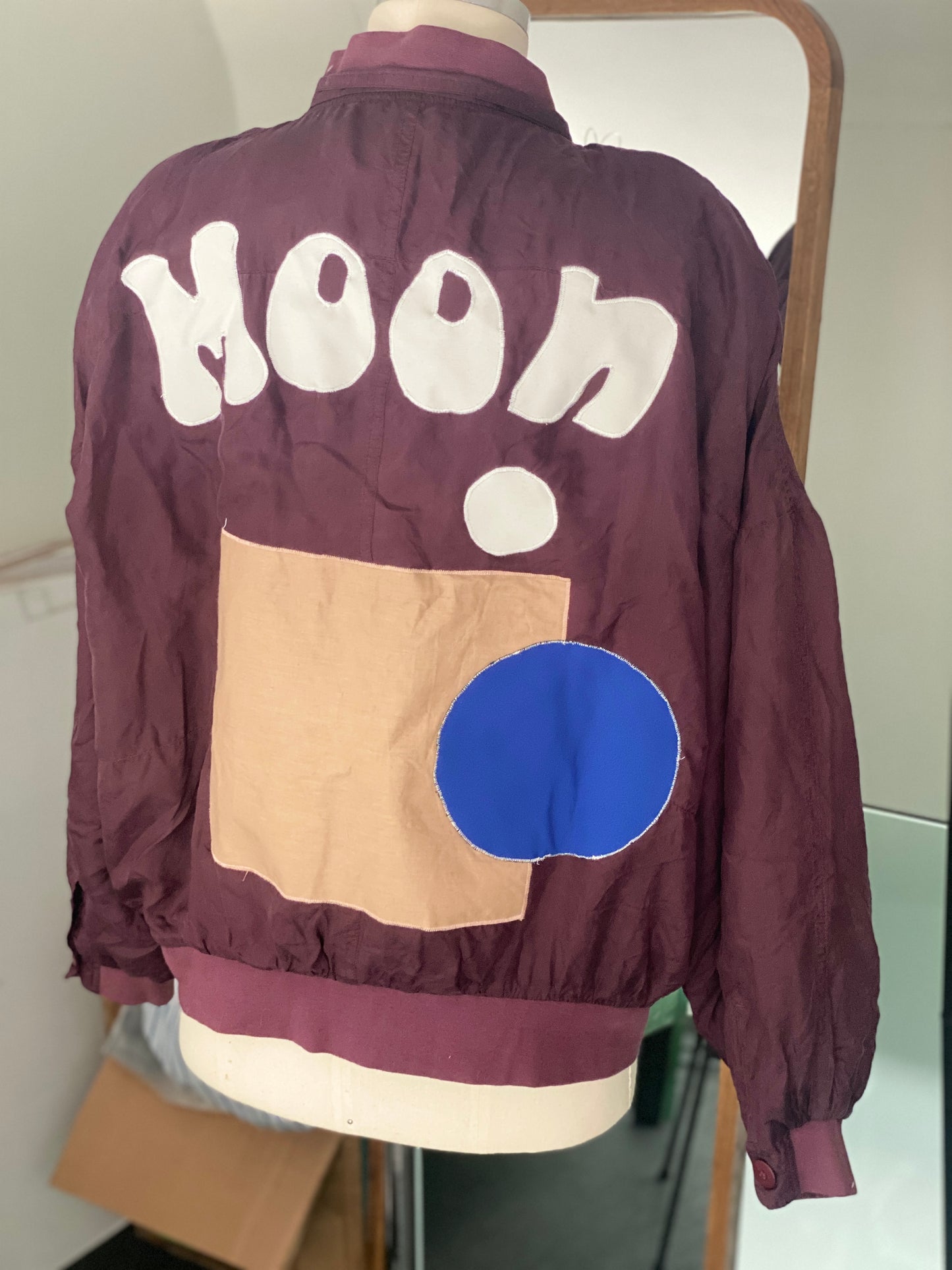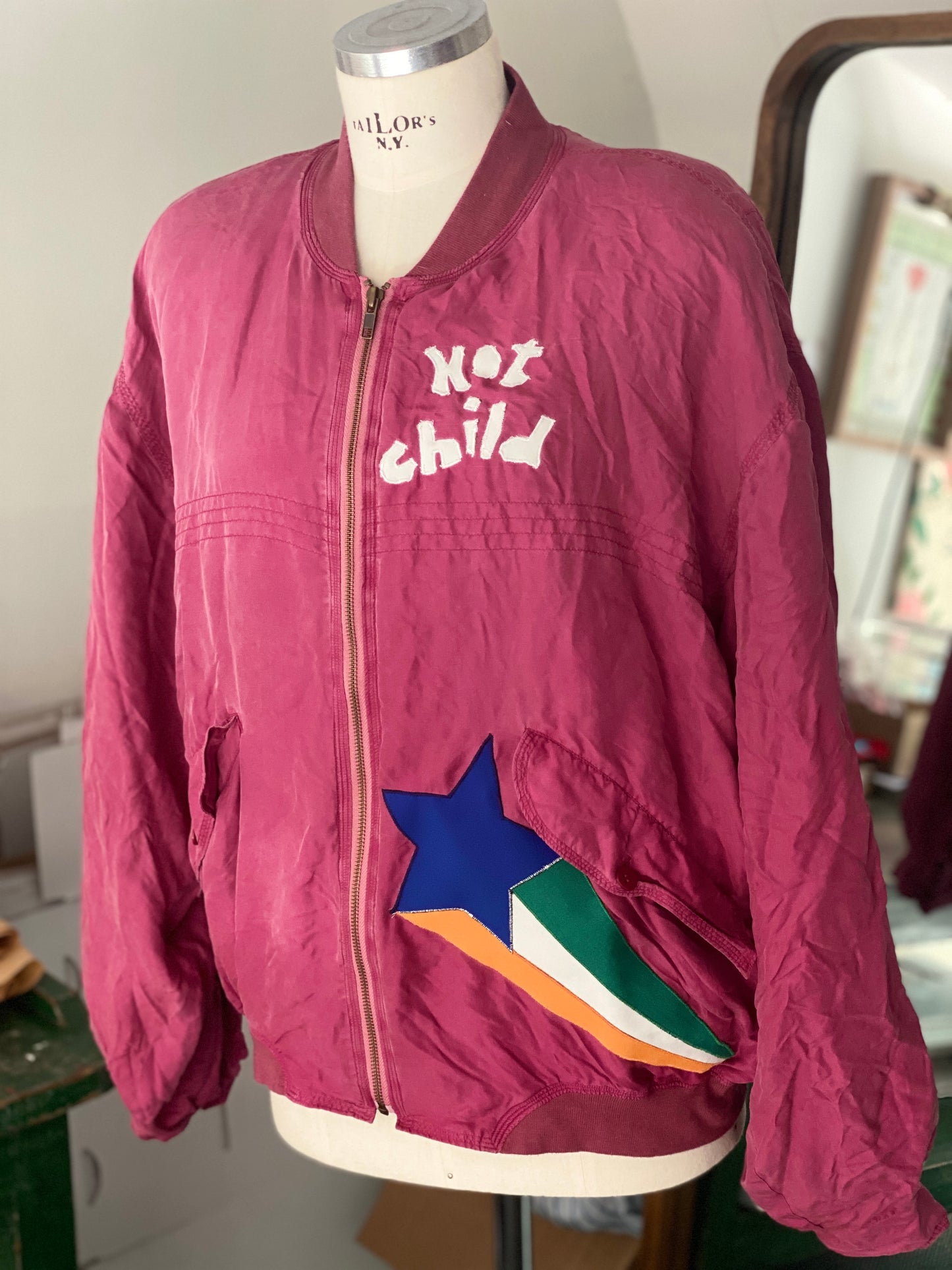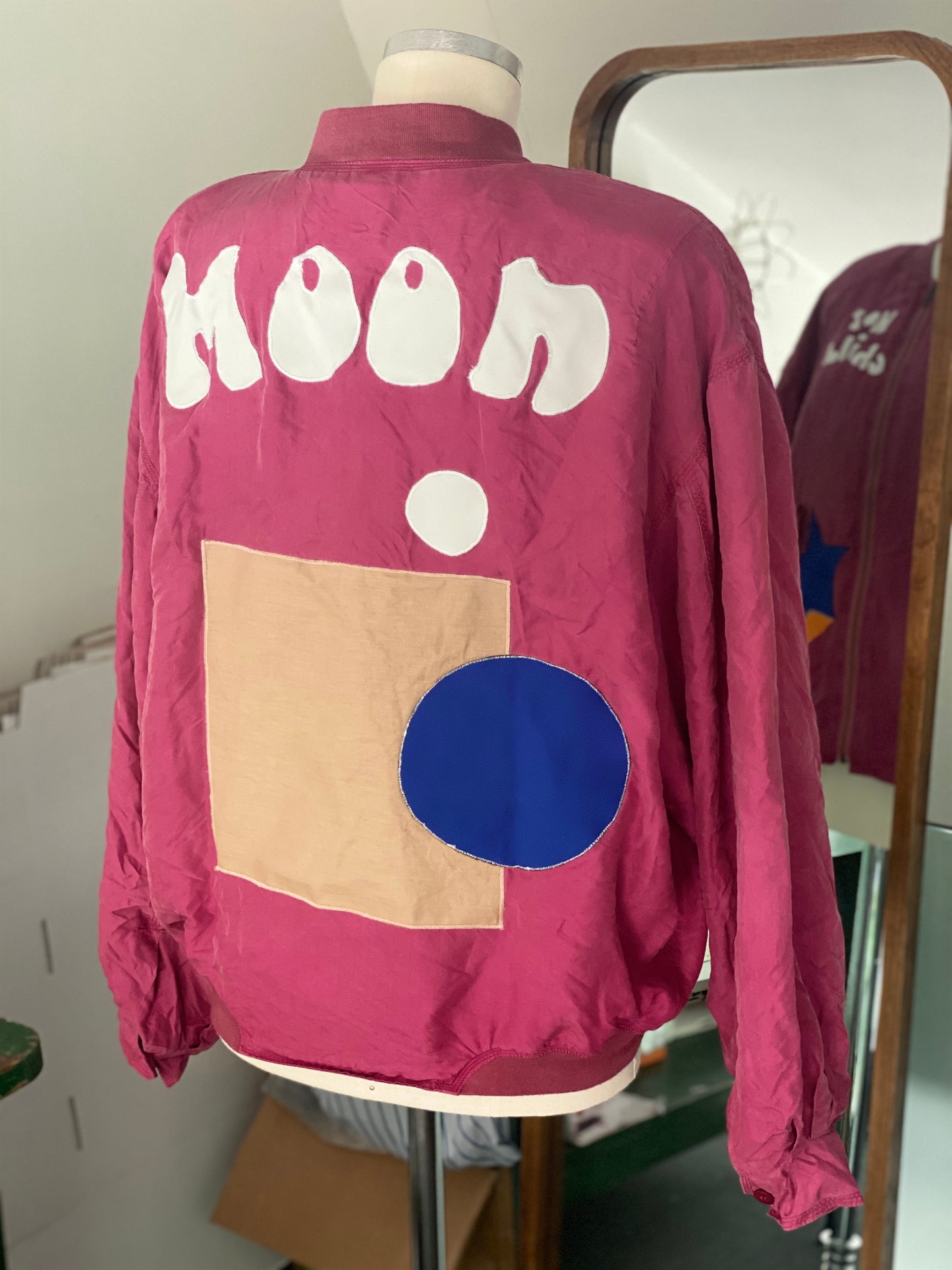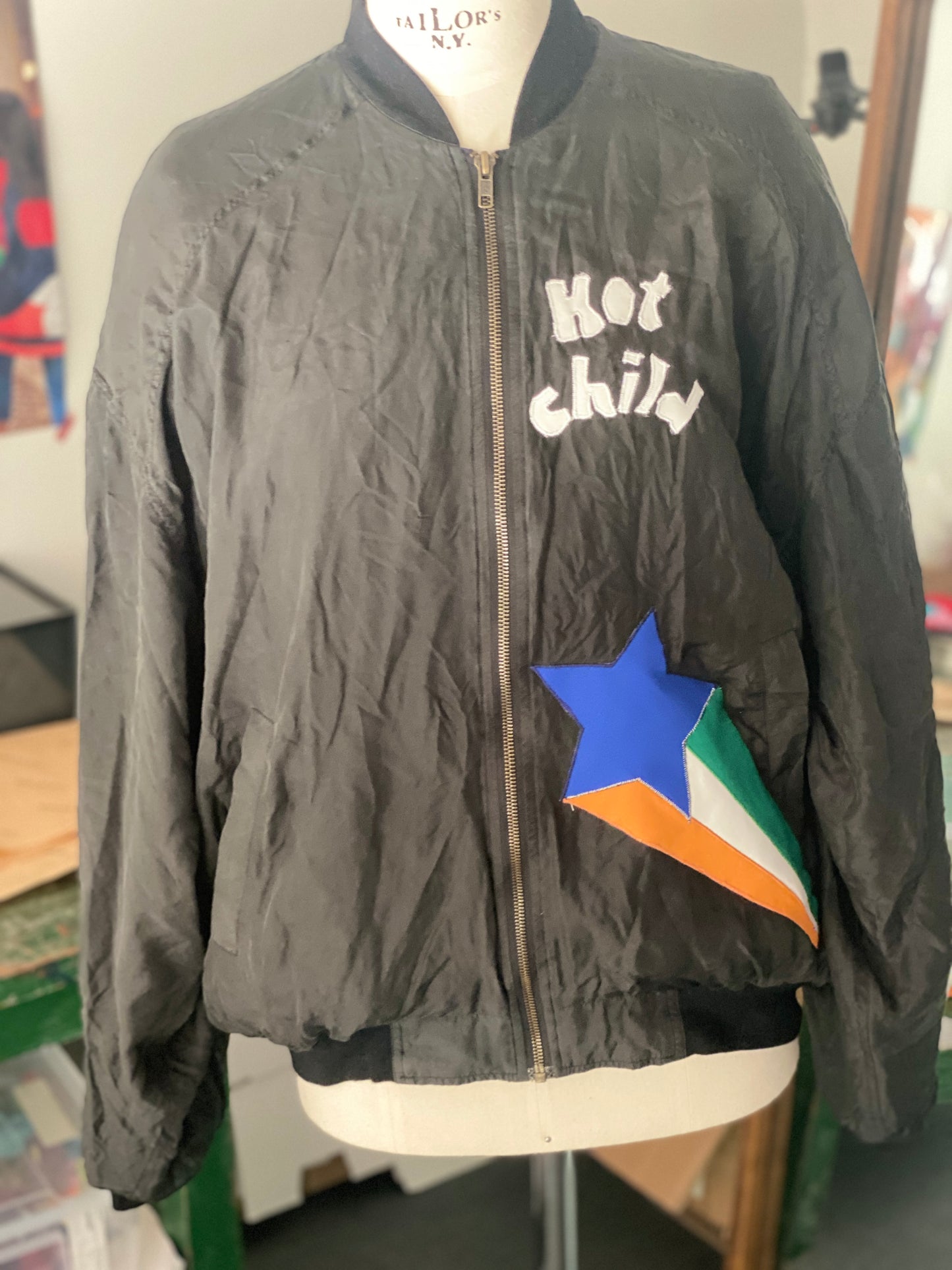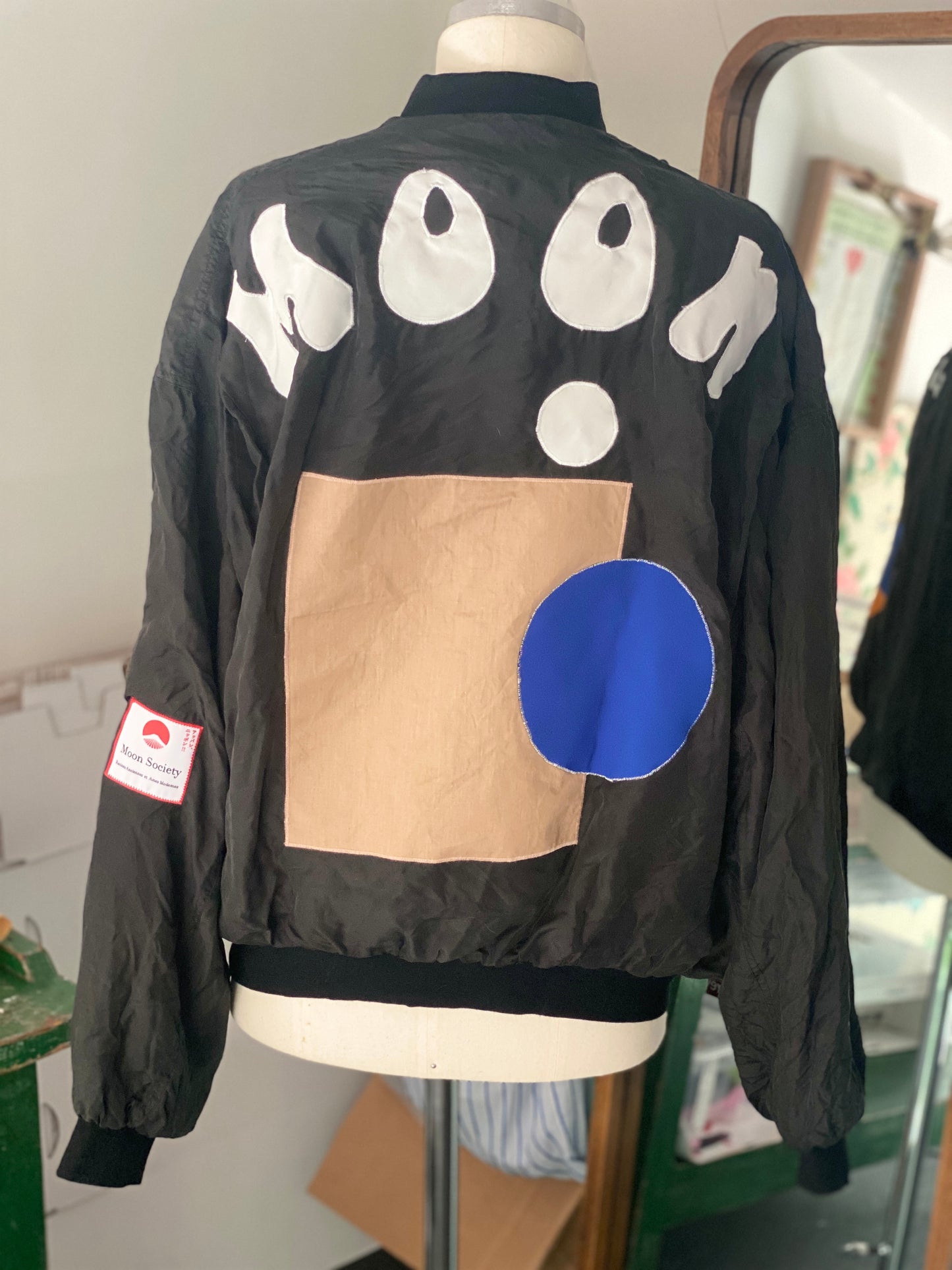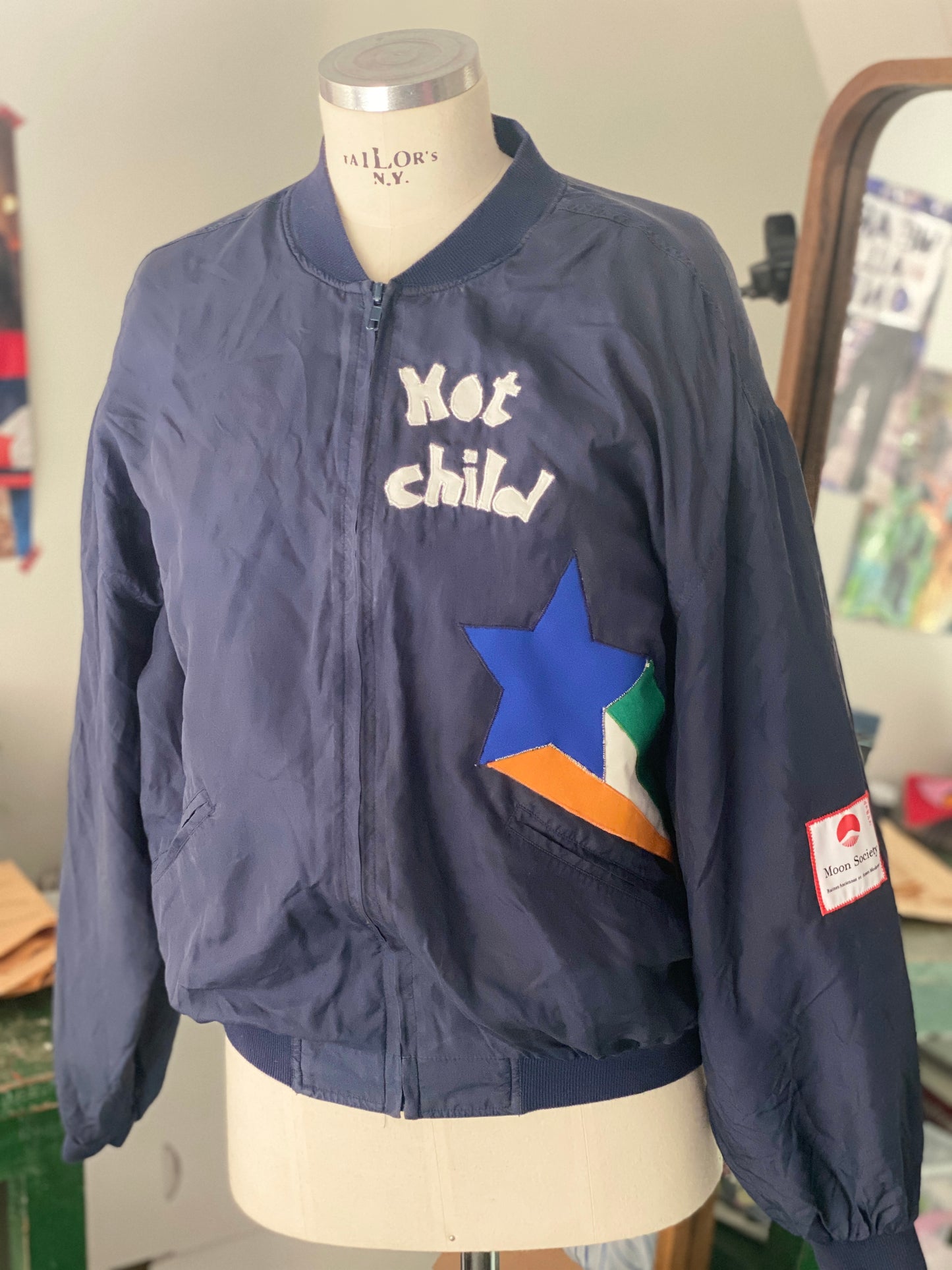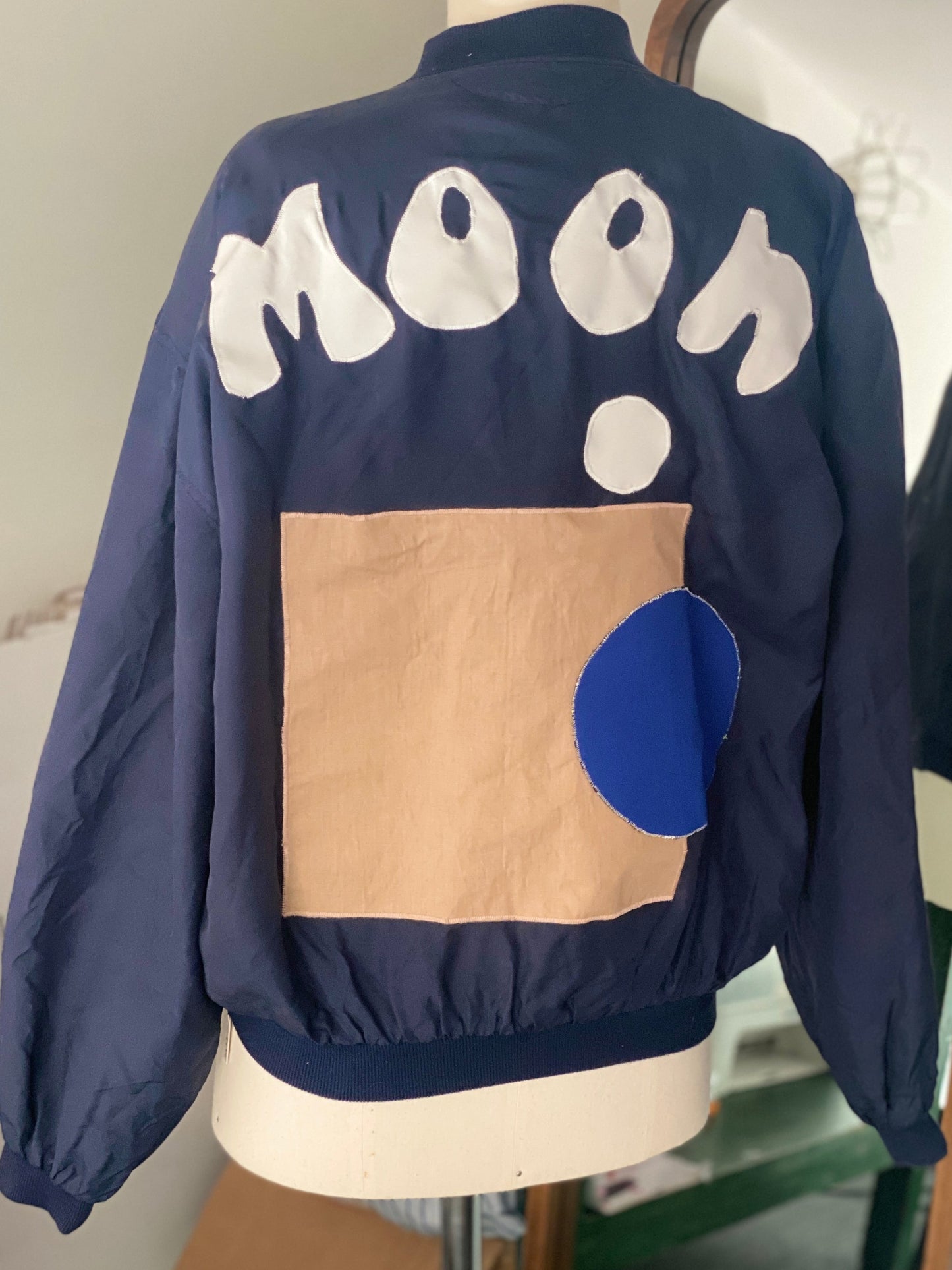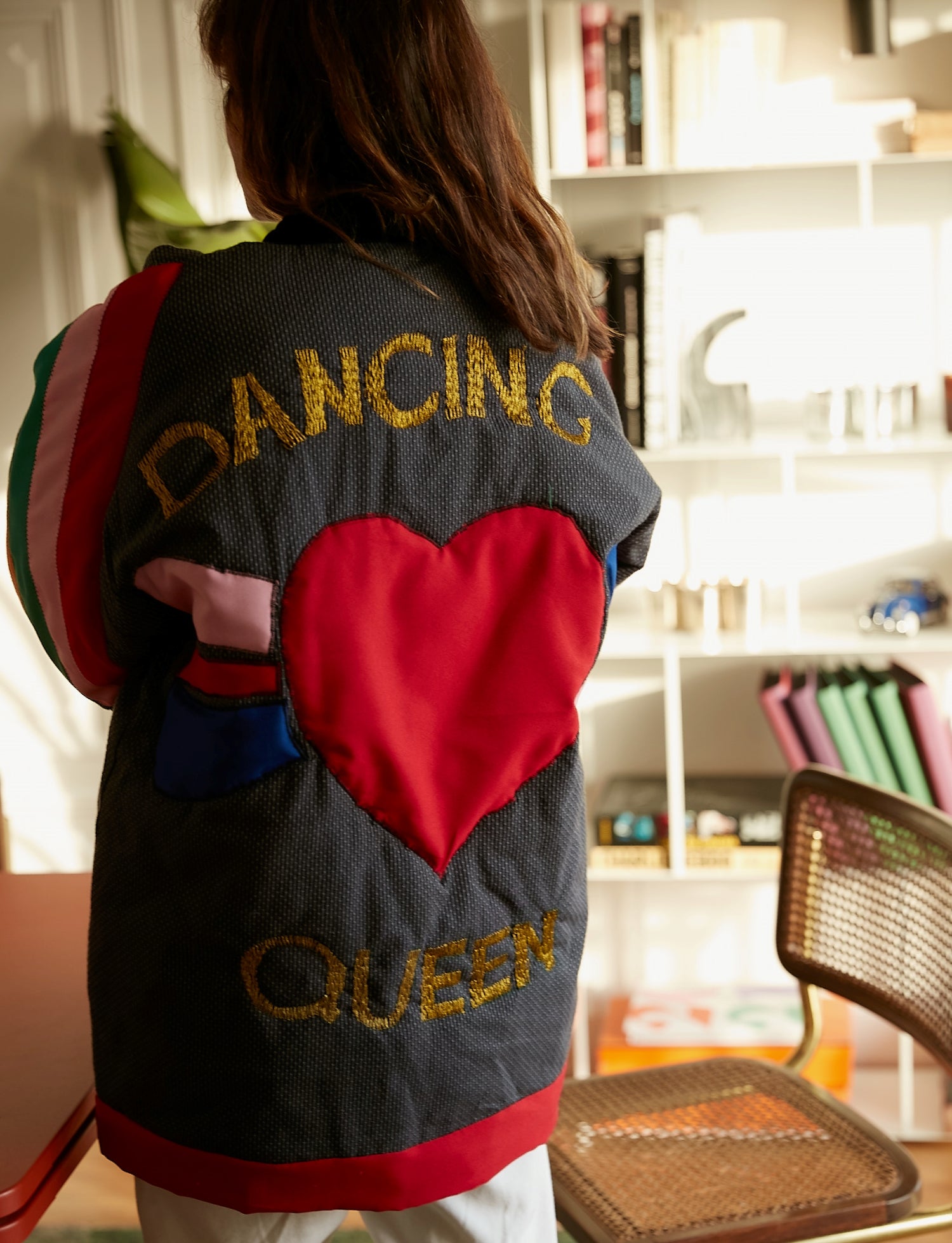 Portuguese Embroidery
We take the time to do things right, the time to find the right pieces and the time to make the embroidery. We chose the inspiration of the portuguese embroidery because they have preserved their universe with nature mixing tradition and innovation.
And this is where the magic happens!

Customization
Our commitment

We advocate a responsible and reasoned consumption and we say to ourselves that it is not so serious to wait 3 weeks between the order and the delivery if?

The main thing is the joy of receiving a quality piece thought and treated with a lot of love.

Customization

Moon Society proposes a customization to your taste embroidery, patterns, colors etc, for all models.

Where to find us

Cabane bambou - Saint tropez

Ruta market - Ibiza

Muse collection - Toulon
Symbols -  Lisbon

Frimousse le drugstore - Rennes
Lalla Marrakech - Marrakech